Bubblegum-96 (uCRobotics) is powered by the Actions S900 quad-core ARM Cortex-A53 64-bit SoC up to 1.8GHz and with imagination 600MHz PowerVR G6230 GPU. It also has 2GB LPDDR3 DRAM (800MHz) and 8GB eMMC flash storage on board.
The 4th smart platform based on international standards of 96Boards
Support multiple OS, such as Android, Debian, RemixOS, PhoenixOS, etc
Support Ubuntu Core Operating System
Support OpenStack VDI
Support Tensorflow AI
Support MIPI dual-channel output, 2K resolution, 4K video decoding
基于96Boards国际标准发布的全球第4块智能开发平台
支持Android, Debian Linux, Remix OS, Phoenix OS等多个操作系统
支持Ubuntu Core操作系统
支持OpenStack VDI虚拟化
支持Tensorflow人工智能
支持MIPI双通道输出,支持2K分辨率,4K视频解码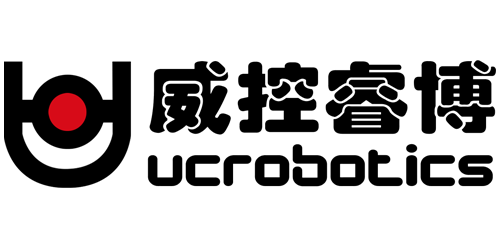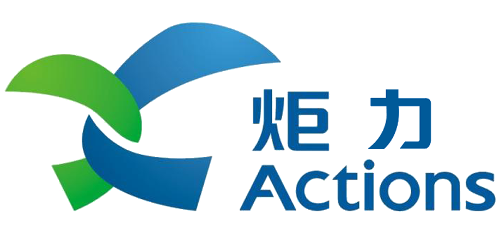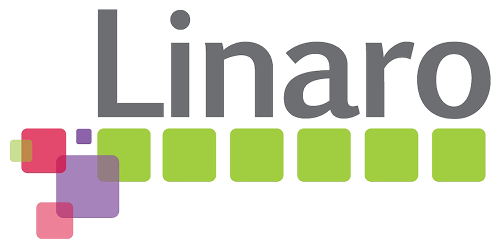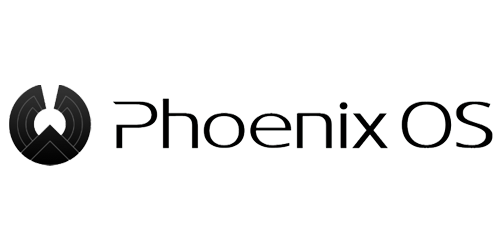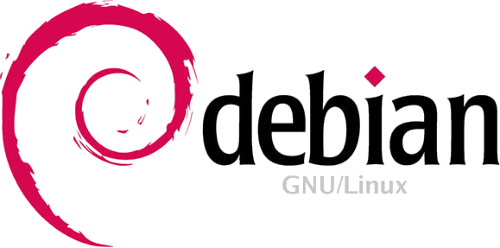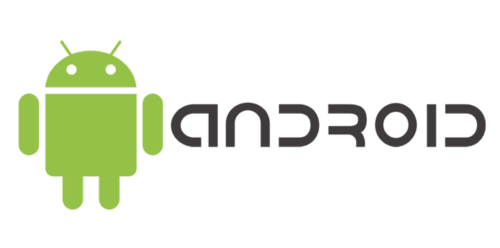 Bubblegum-96 is also a board that satisfies the Linaro LCG 96boards design specification. About 96boards, we can see more from https://www.96boards.org. With the standardized expansion buses for peripheral I/O, display and cameras in the 96boards ecosystem, we have many add-ons to work on Bubblegum-96. uCRobotics, as one of the LCG members, uCRobotics will contribute more resource and technical support to 96boards community.
Bubblegum-96 Features:
Optimized Actions S900 quad-core ARM Cortex-A53 64-bit SoC up to 1.8GHz
Embedded PowerVR™ G6230 GPU for stunning, high-quality graphics and superior gaming experiences
28nm LP process based on Actions Gen-4 Low Power Design Technology
Integrated HDMI with Ultra 4K output
Built-in security systems TrustZone®Security
High performance, low latency and low cost
Support Android 5.1 Lollipop & Debian Linux & Remix OS 2.0
Companion PMU with built-in Audio Codec - ATC2609
Bubblegum-96 Specifications:
CPU

Actions S900 quad-core ARM Cortex-A53 64-bit SoC up to 1.8GHz

GPU

Imagination 600MHz PowerVR G6230

RAM

2GB 800MHz LPDDR3 DRAM

USB

USB 3.0 (Type A) x1

USB 2.0 (Type A) x1

Micro USB 2.0 x 1

PMU

ATC2609 (kit with S900)

RF

802.11b/g/n WiFi, Bluetooth 4.0

OS Support

Android 5.1 Lollipop & Debian Linux & Remix OS 2.0

Screen Resolution

1920 x1080 Pixels, MIPI DSI

Storage

8GB eMMC Flash Storage, microSD v3.0 socket

Video Capture

FHD 1080p@60fps H.264

TV Out

HDMI 1.4 with HDCP, up to 4K Ultra HD MHL 2.1(USB connector)

External Buttons

On/Off (Sleep/wake)/ Reset

Extend Header(x40 pin)

+1.8V, +5V, SYS_DCIN, GND, UART, I2C, SPI, PCM, GPIO x12

Extend Header(x60 pin)

SDIO, MIPI_DSI, MIPI_CSI, I2C , USB2.0

Power

12V@2A, Plug specification is inner diameter 1.7mm and outer diameter 4.8mm

Certification

Google GMS, CE, FCC, EMC etc

PCB Size

85mm x 54mm (L x W)
About 40pin & 60pin Definition: